能口建具店(Noguchi Joinery store)
建設・不動産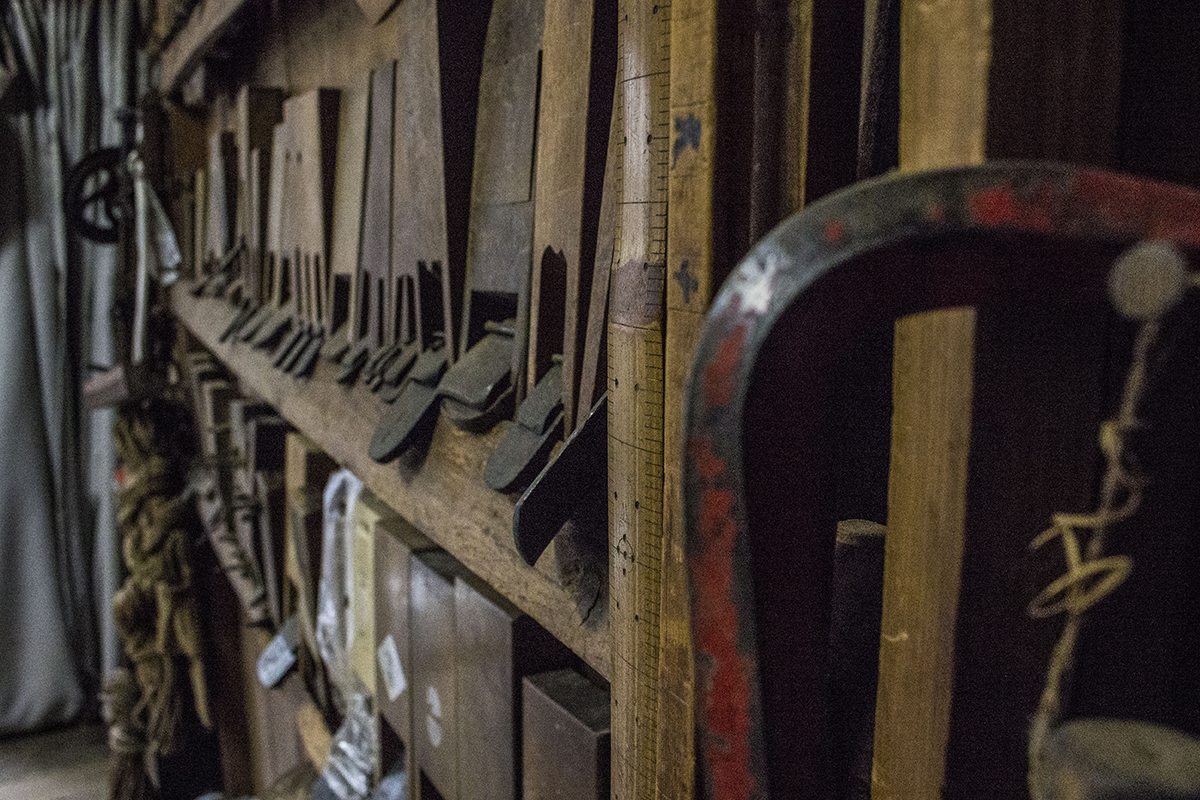 Joinery shop established more than 100 years ago
Long-established joinery shop currently in its 8th generation. According to the customer's request, we create made-to-order fittings and existing products We also re-upholster shoji and fusuma sliding screens. If you have any trouble with fittings, please feel free to consult with us.
infomation
Address
12,Yokaichi-machi,Komatsu,Ishikawa
Tel
0761-22-2683
Open
8:30~18:00
Close
Sun・Public holiday
mail
noguchitateguten@sky.plala.or.jp
Toorimachi combining old and new.