もとむら歯科医院(Motomura Dental Clinic)
Medical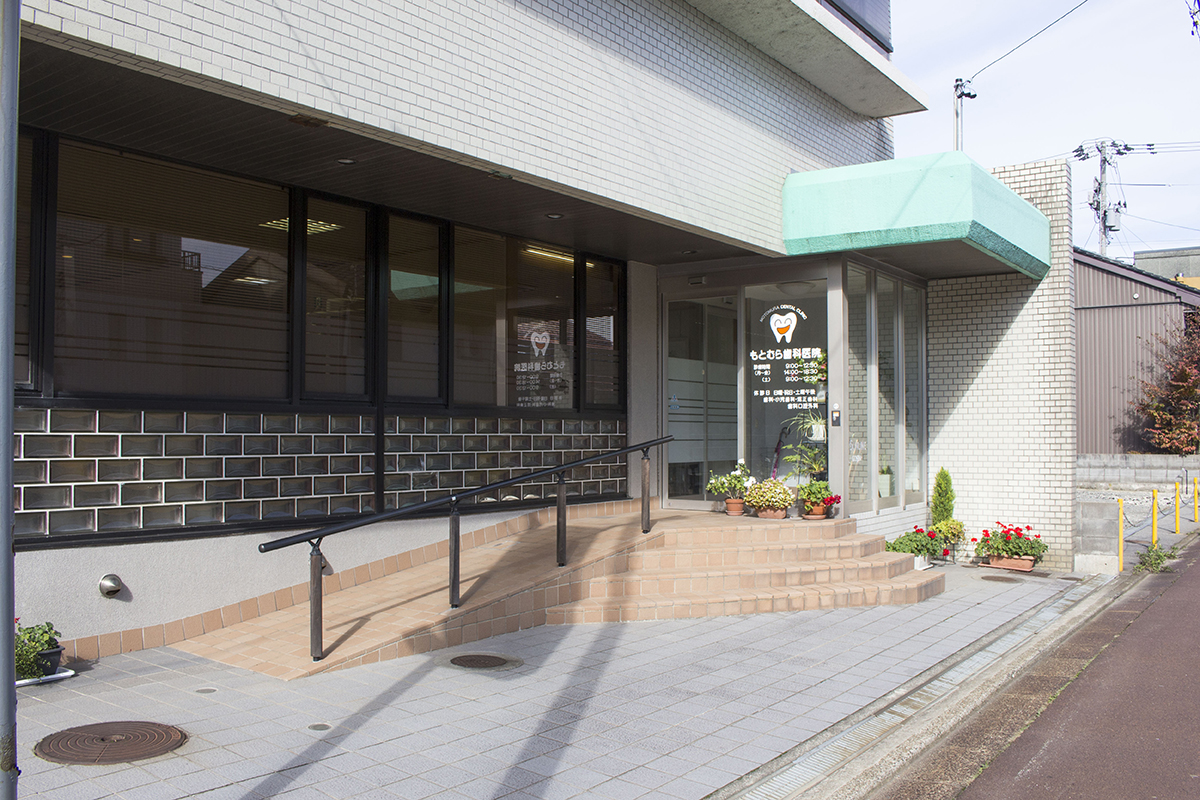 A dental clinic that matches treatments to each patient's needs
In order to engage with the community's oral health, We use kindness and thoroughness as our motto, and are devoted to treating you. In addition, we consider treatments tailored to each person with the patient themselves. Please feel free to contact us regarding oral health.
infomation
Address
5,Ryusuke-machi,Komatsu,Ishikawa
Tel
0761-22-3783
FAX
0761-22-3639
Open
AM 9:00~12:30
PM 14:00~18:30
Close
Sat.PM・Sun・Public・1st&3rd Wed.PM
URL
http://www.motomura-shika.com/
Toorimachi combining old and new.