十慈医院(Jyuji clinic)
Medical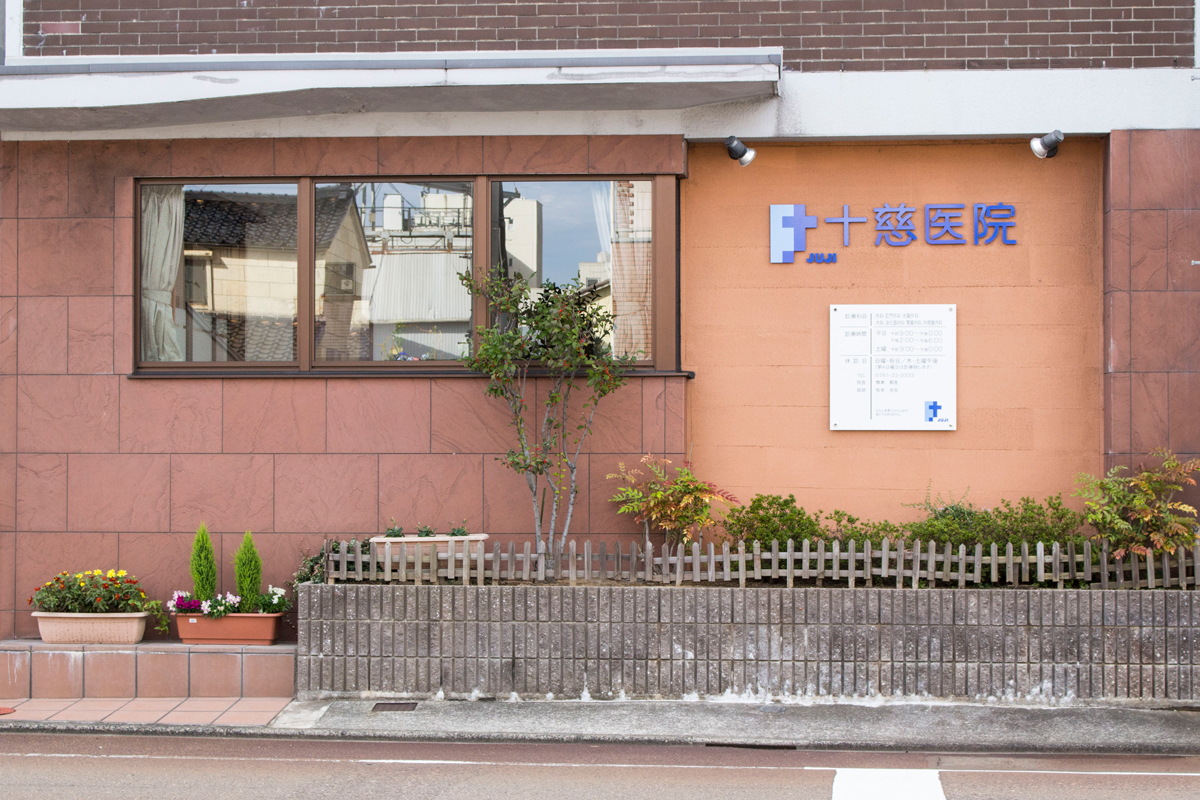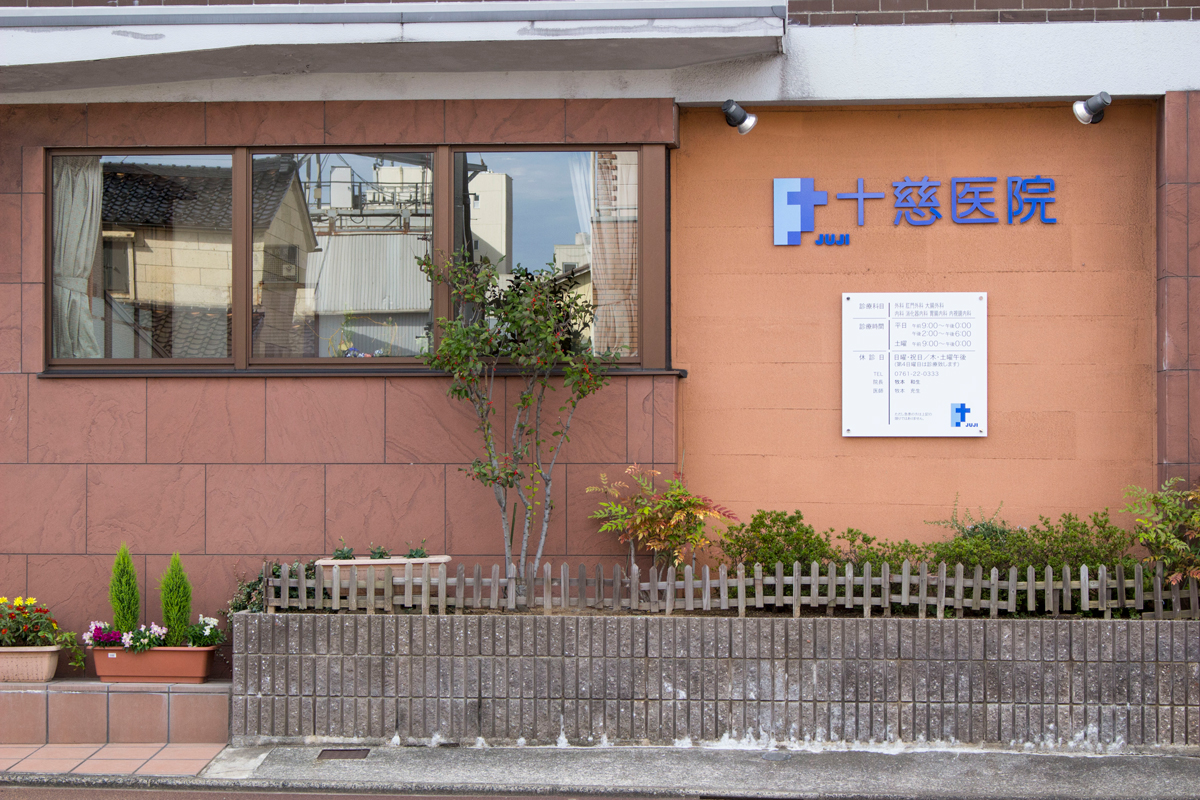 Clinic specializing in stomach, colon, and anus care
We are a stomach, colon, and anus clinic located a two minute walk from JR Komatsu Station. We would like to continue to be a clinic that accepts patients who have constipation or concerns about the colon or anus at any time. We are certified physicians.
infomation
Address
42,Ryusuke-machi,Komatsu,Ishikawa
Tel
0761-22-0333
Open
Mon・Tue・Wed・Fri 9:00〜12:00 / 14:00〜18:00
Thu・Sat 9:00〜12:00
Close
Sun・Public
URL
http://www.juji-clinic.com/
Toorimachi combining old and new.