蓮井小児科医院(Hasui Pediatrician clinic)
Medical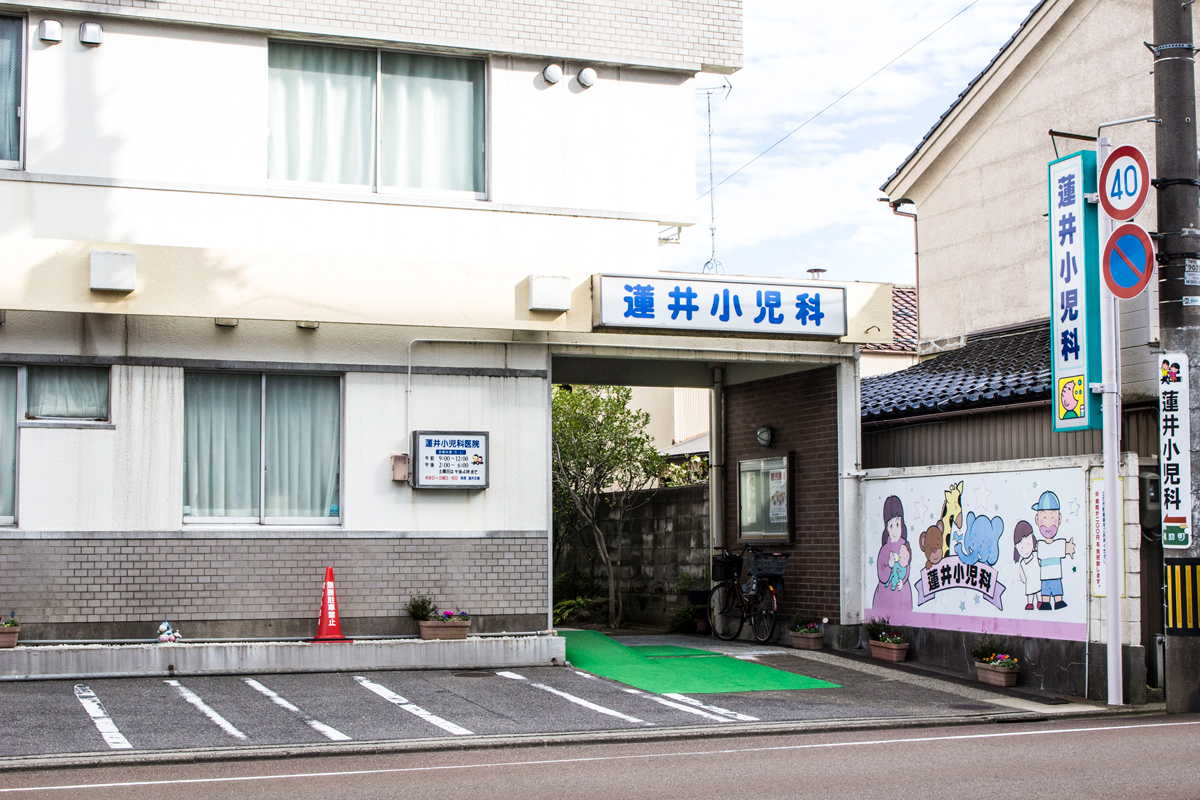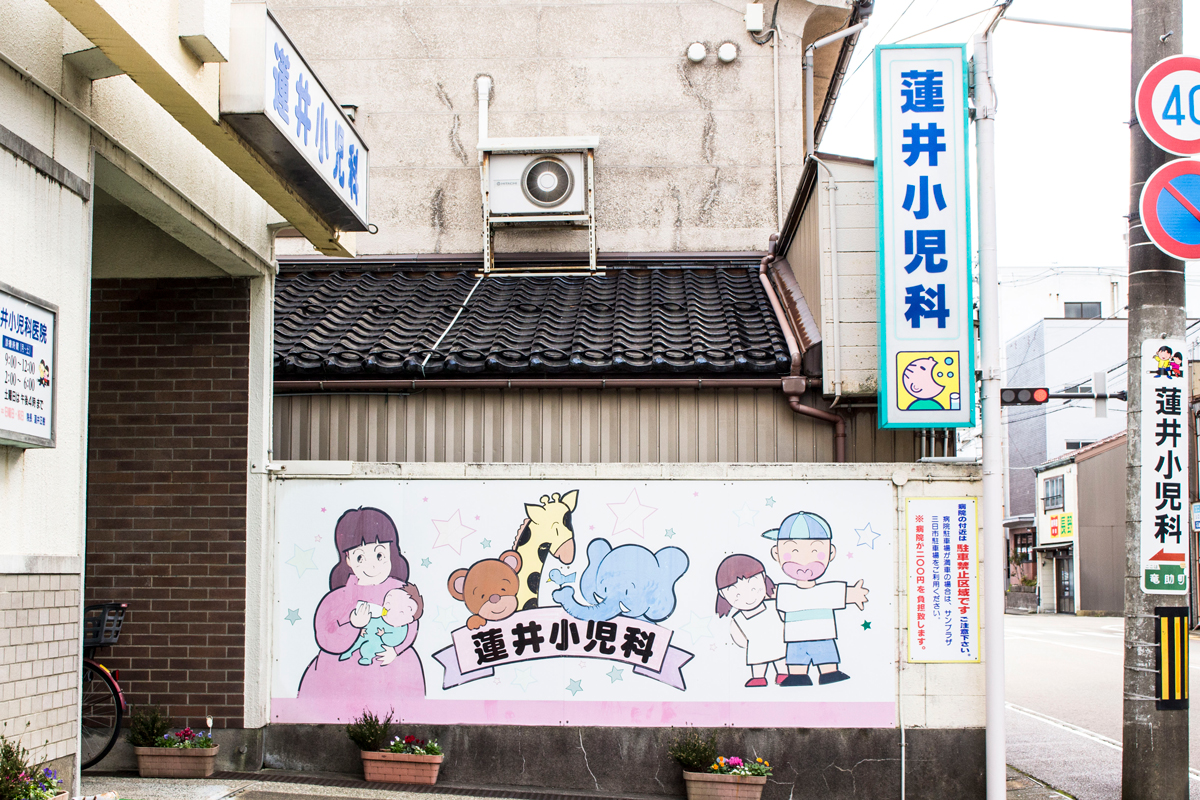 Pediatrics clinic focused on community medicine
As a "family doctor" for children, we will treat all pediatric diseases at our clinic. In particular, we specialize in childhood respiratory diseases such as asthma and pneumonia. Children are often unable to express their own pain well. For that reason, we will carefully examine the child, listen carefully to them, speak a lot with them, and regard our conversation with the mother and father as important to deciding on the treatment. Please feel free to visit us.
infomation
Address
105,Ryusuke-machi,Komatsu,Ishikawa
Tel
0761-22-7171
Open
Weekday 9:00〜12:00 / 14:00〜18:00
Sat 9:00〜12:00 / 14:00〜16:00
Close
Sun & Public
URL
http://www.hasuikids.com/
Toorimachi combining old and new.